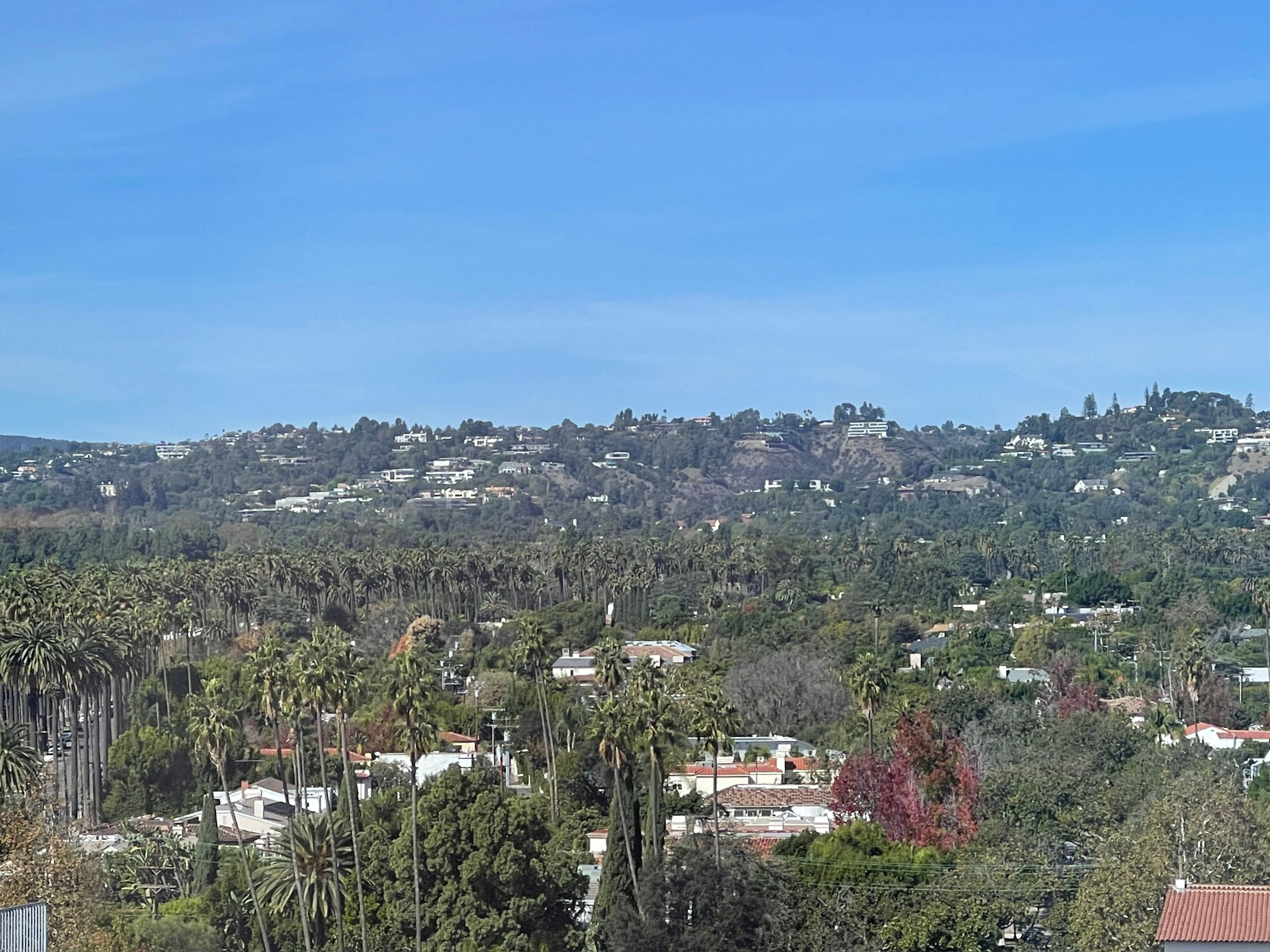 Purpose
We exist to transform the experience of pain and facilitate a holistic restoration to the body's natural balance. We are here to bring scientifically engineered, rigorously tested effective, state-of-the-art pain relief to the nonpresecription therapeutic market.
Vision
A world where pain's ability to deprive people of their quality of life is minimized and every individual is empowered to seek balance, optimum health and longevity.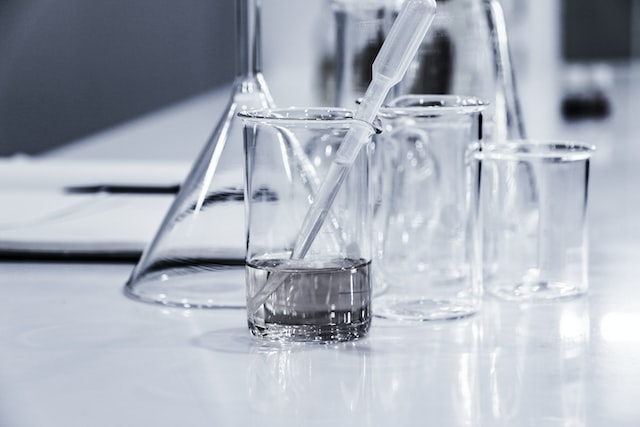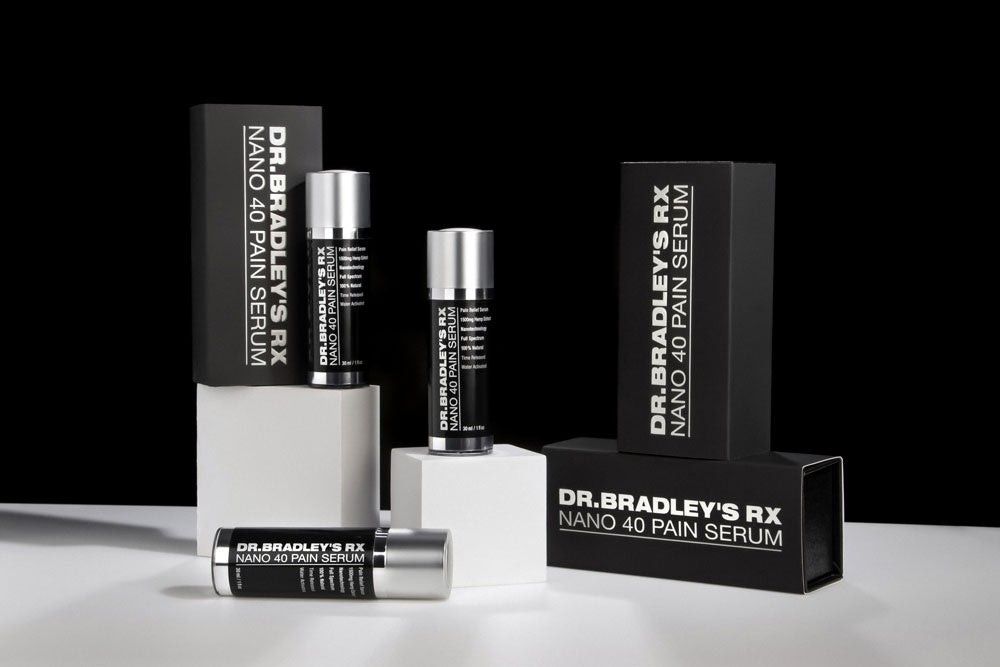 Mission
We seek to advance results-oriented pain treatment driven by high standards of care and quality. We are committed to expanding the scope of wellness efficacy by creating holistic solutions based on scientific insight, rigorous methodology, and advanced technological innovation.
Core Values
Our primary purpose is to be of service to our clients and all those seeking relief from pain. We are committed to restoring balance in the body and instilling hope through efficacious, targeted therapy. This clarity of purpose and genuine intent extends to all areas of our business and ensures integrity in each and every aspect of our operation.
We pioneered nanotechnology to transform the experience of topicals and share the benefits with everyone by providing an over-
the-counter pain management solution.
Wellness products should be held to the same standards of reliability
and efficacy as pharmaceutical products. We go above and beyond
to bring scientific rigor and clinical validation into consumer wellness.
In transforming the experience of pain with our revolutionary products,
we empower individuals to embrace a larger, more informed
understanding of health that is not rooted in the fallacy of the quick fix.
We believe in supporting long-term lifestyle changes that allow
patients to optimize their wellbeing.
We invest in our patient's experience and are active partners in their health journey. The intention behind our product line is to bring the holistic philosophy and expertise of Dr. Bradley's four decades in pain management to an expanded audience. We are not in the "CBD business", rather our focus is healing and pain management.
OUR TEAM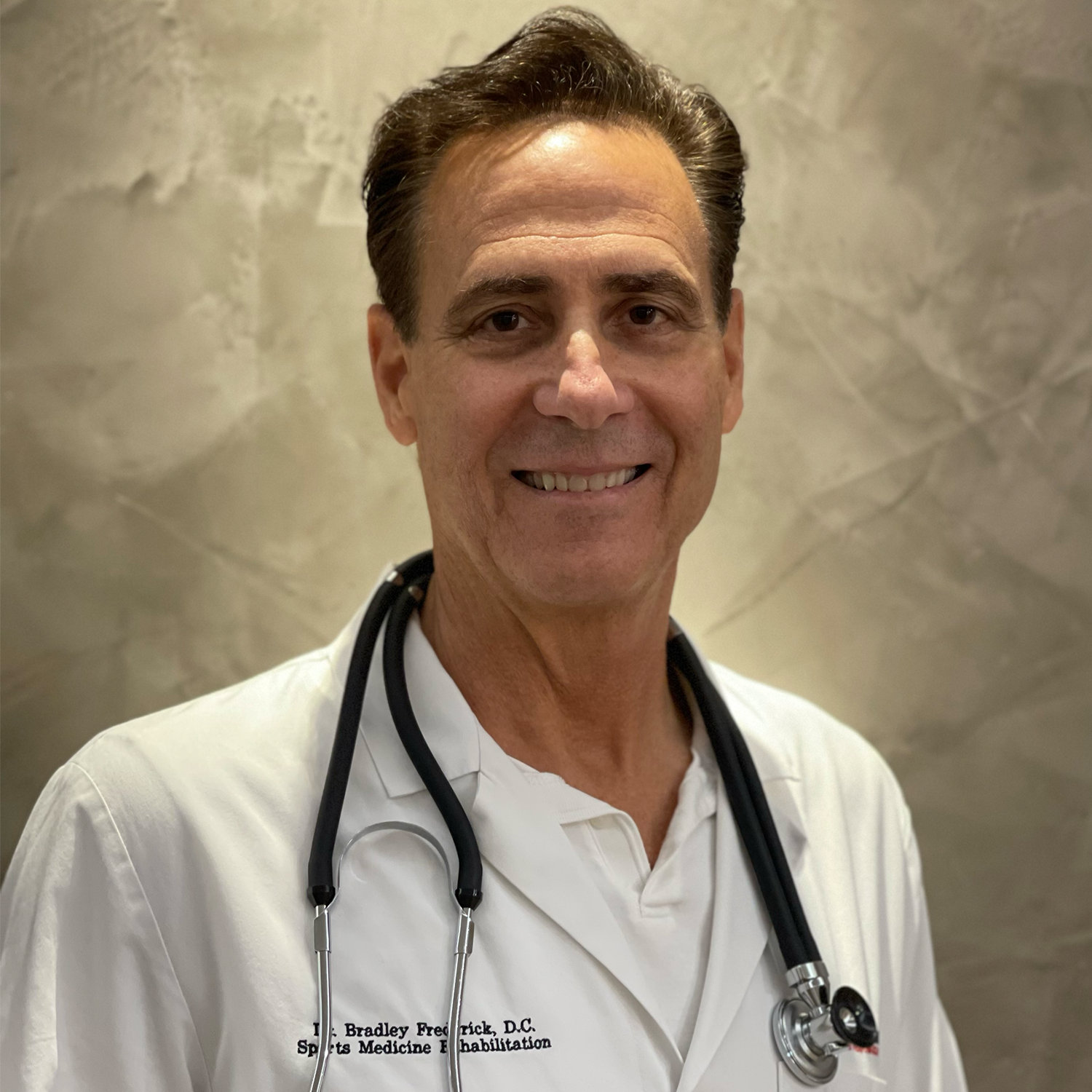 DR. BRADLEY FREDERICK
With over 35 years of experience,  Dr. Frederick developed cutting edge protocols to provide fast pain relief and accelerate the healing process, even in the most difficult-to-treat conditions. He became the first doctor in the United States to use high-powered therapeutic laser technology for pain management.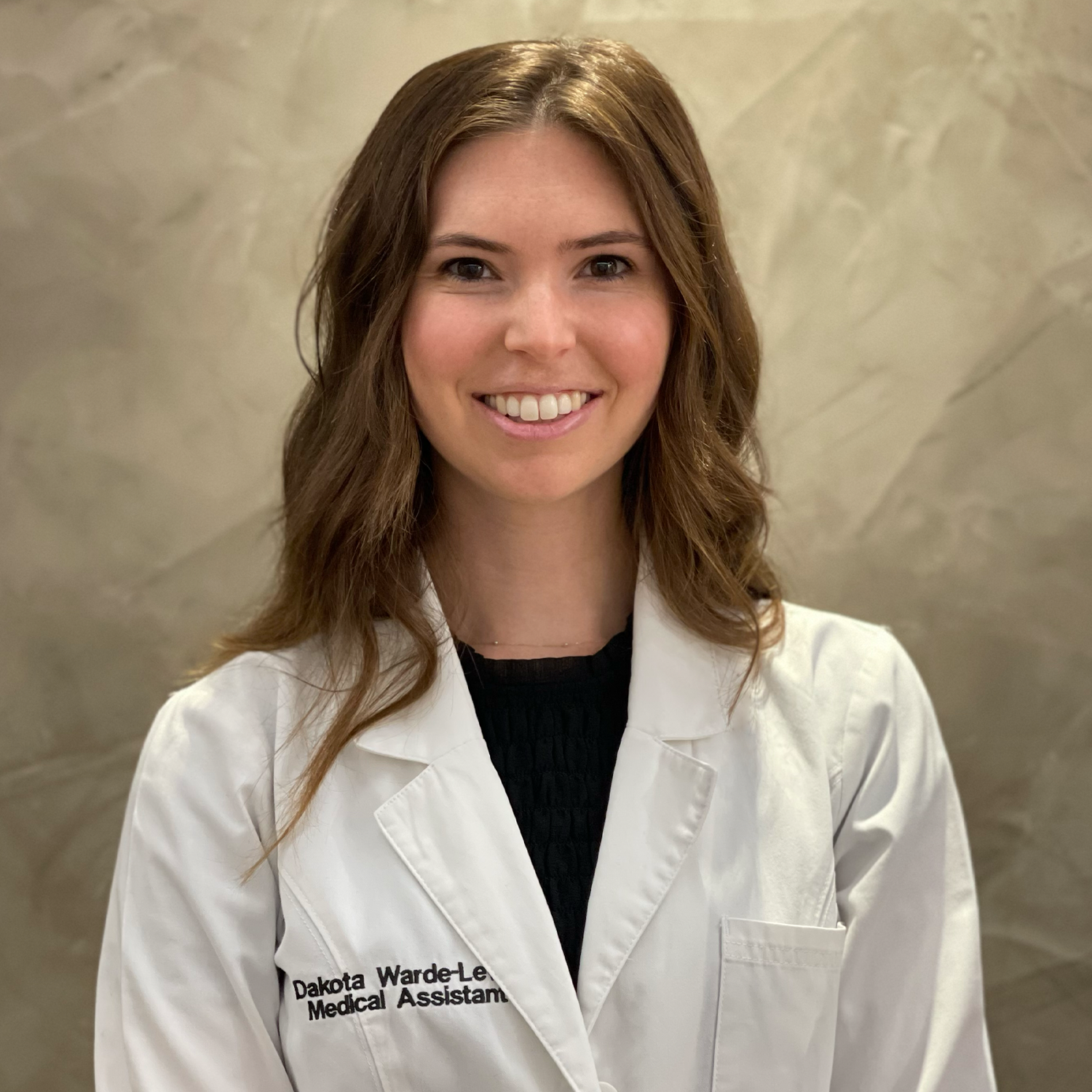 DAKOTA WARDE-LEVIE
Dakota has a background in PR and Marketing. After her previous position as a director or marketing in the fashion industry, she decided to switch fields into medicine so should help people live a healthier, active lifestyle.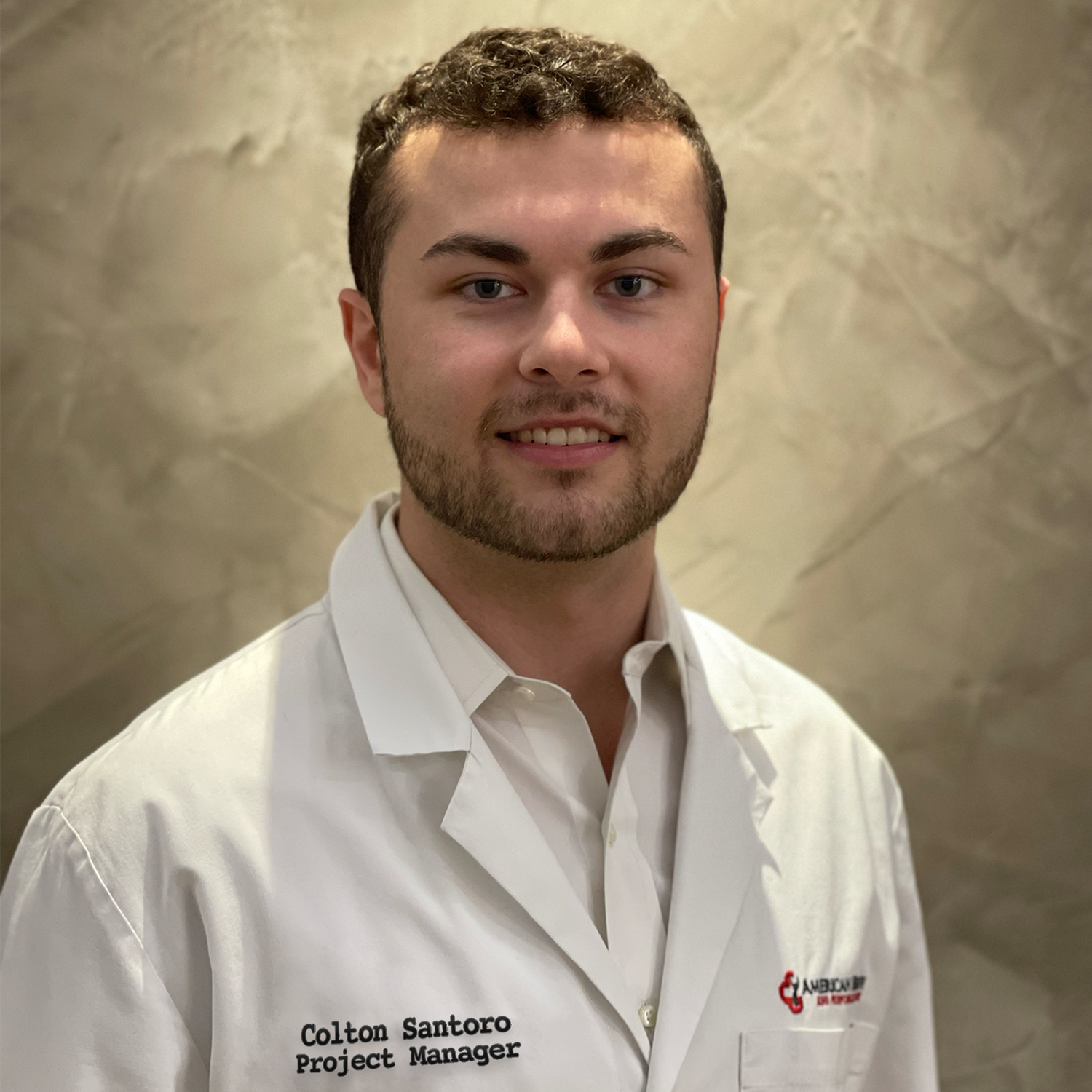 COLTON SANTORO
As a former Division 1 athlete, Colton has a history of working with pain management and recovery. With a background in content creation and business development, he is responsible for making sure our Nano 40 project goes as smooth as possible.