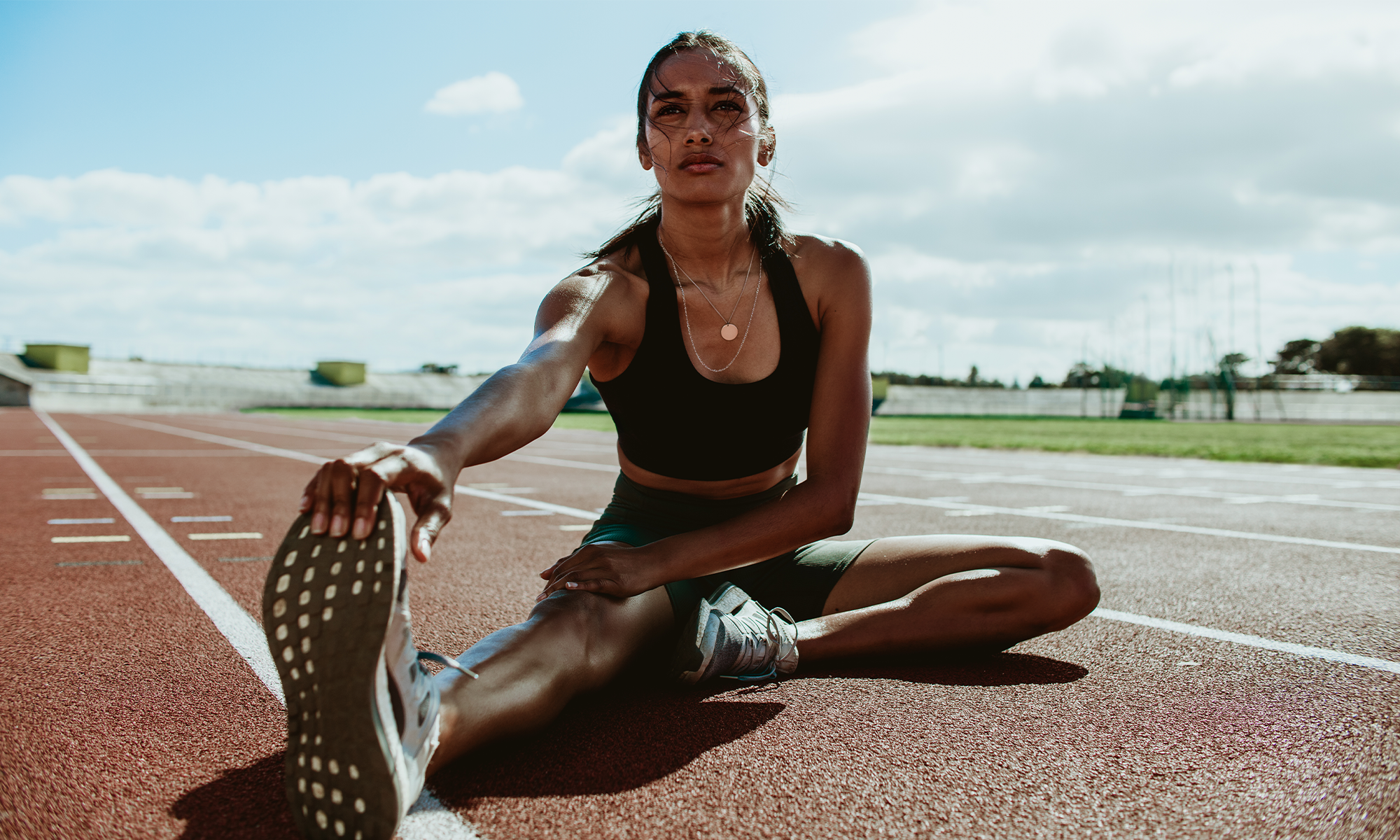 Cannabidiol, or CBD for short, is one of the promising cannabinoids found in the cannabis and Hemp plants and has been linked to medical benefits. When creating CBD oil, the...
News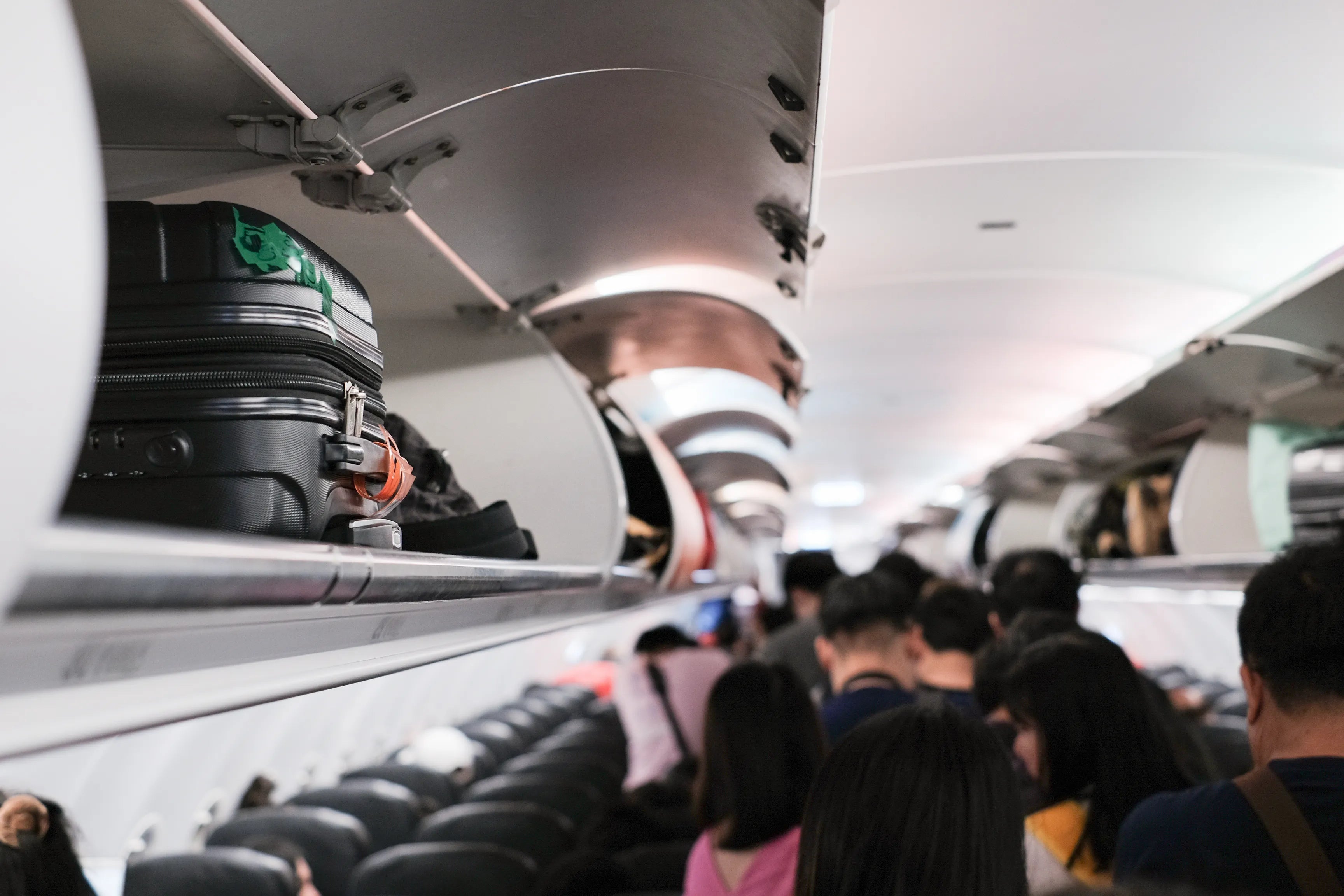 Today we're going to talk about some of the most common complications of air travel that can cause you pain and wreck your trip. We...
Read more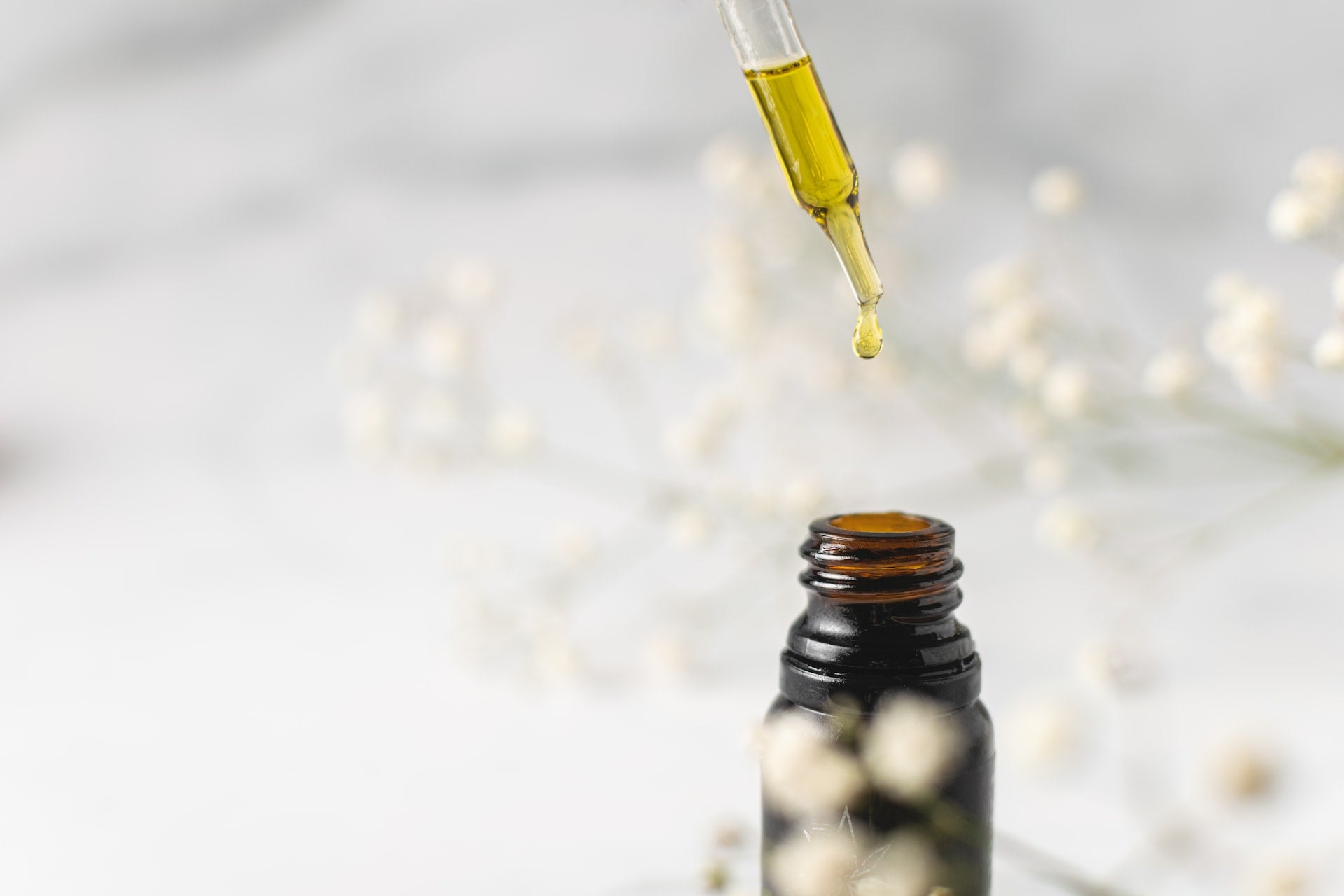 Concentrated cannabidiol, also known as CBD oil, which can come from either hemp or cannabis, has many potential benefits. However, cannabidiol derived from cannabis may...
Read more